Takeaway EXPO 2018 Special Podcast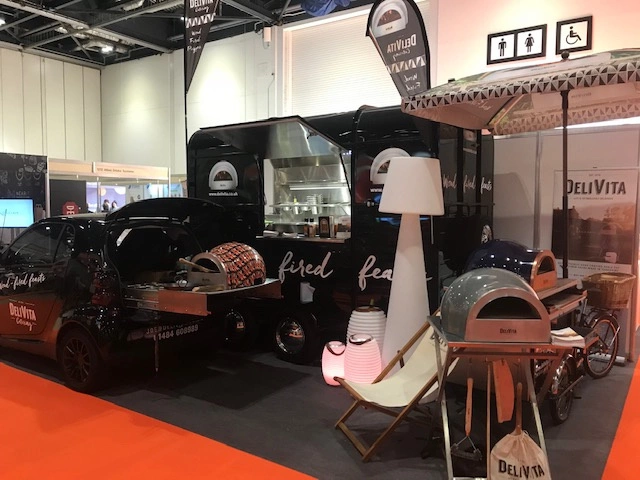 Our very own Joe Formisano was interviewed by Sue Nelson from The Food Talk Show at the recent Takeaway Expo at London's ExCel exhibition centre.

In addition to Sue's chat with Joe about our wonderful DeliVita wood-fired oven and all its many benefits, you can also hear about a world first, and something that might just put you off food for the rest of your life (thankfully nothing to do with us!).
Click on the link to listen to, or download, the podcast for yourself.