Christmas Evening at A Bell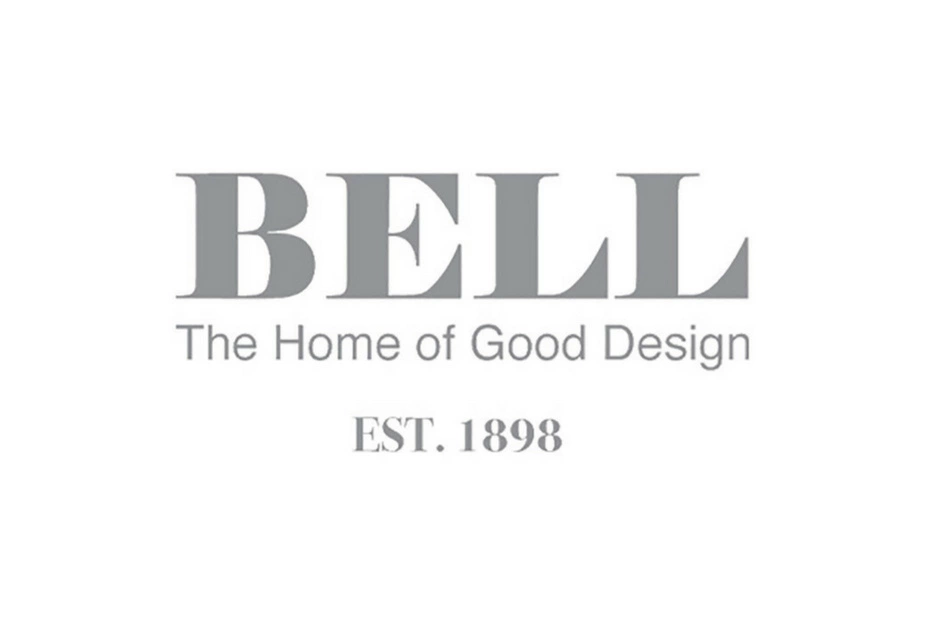 Our partners at A Bell will be opening their dorrs for a festive evening of fun, food, drink and shopping.


With guest chef, Carmela Sereno Hayes, cooking in the Nicholas Bell kitchen, BBQ demos and of course DeliVita will be there too.
Doors open at 6pm.